Online Ordering Now Available!
Build Your Own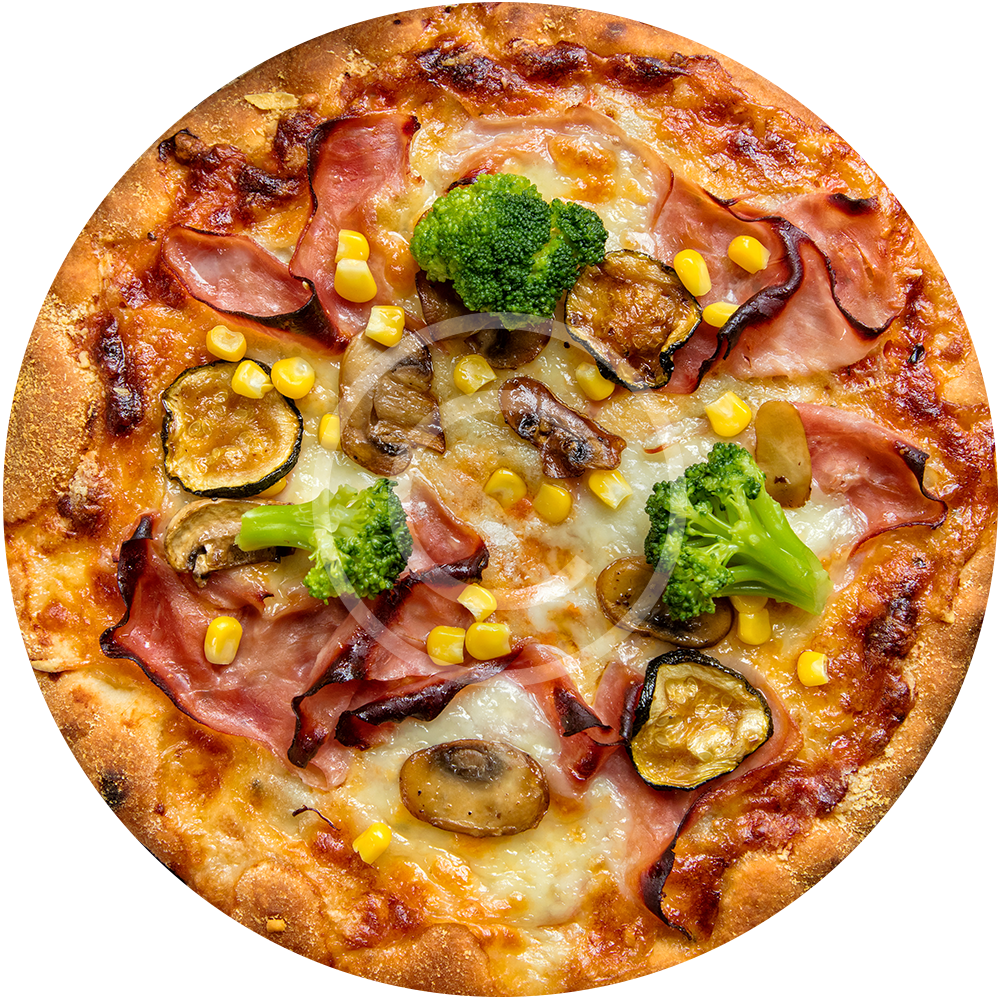 Slice
Cheese $2.5
Regular Toppings $.50 ┃ Premium $1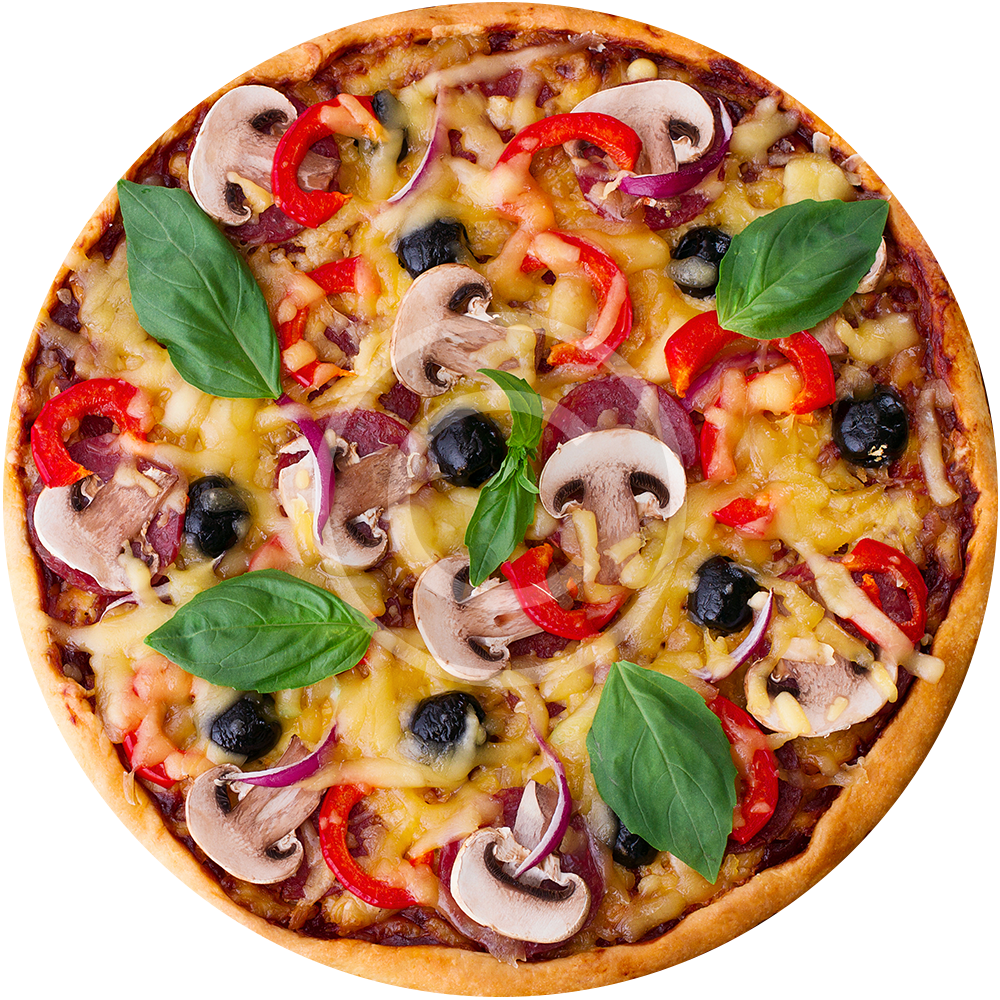 Small 11"
Cheese $9
Regular Toppings $1 ┃ Premium $1.5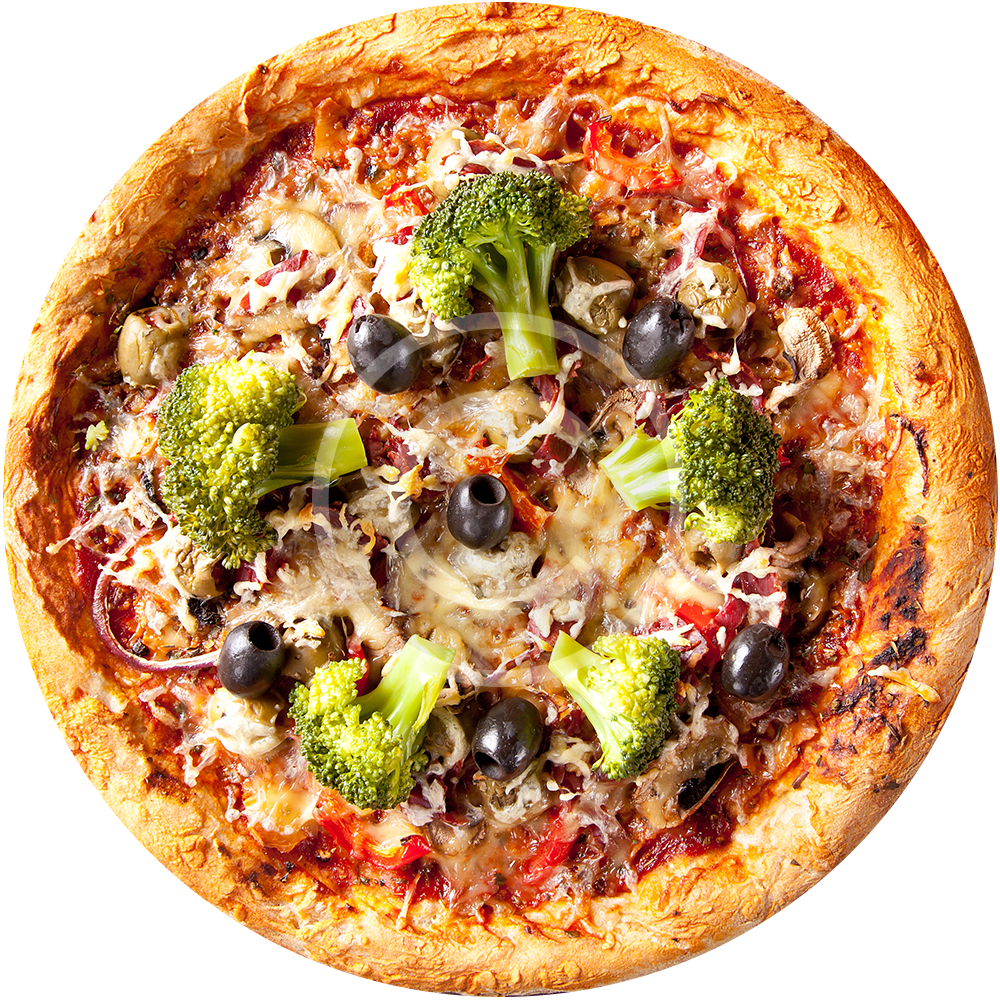 Medium 14"
Cheese $12
Regular Toppings $1.5 ┃ Premium $2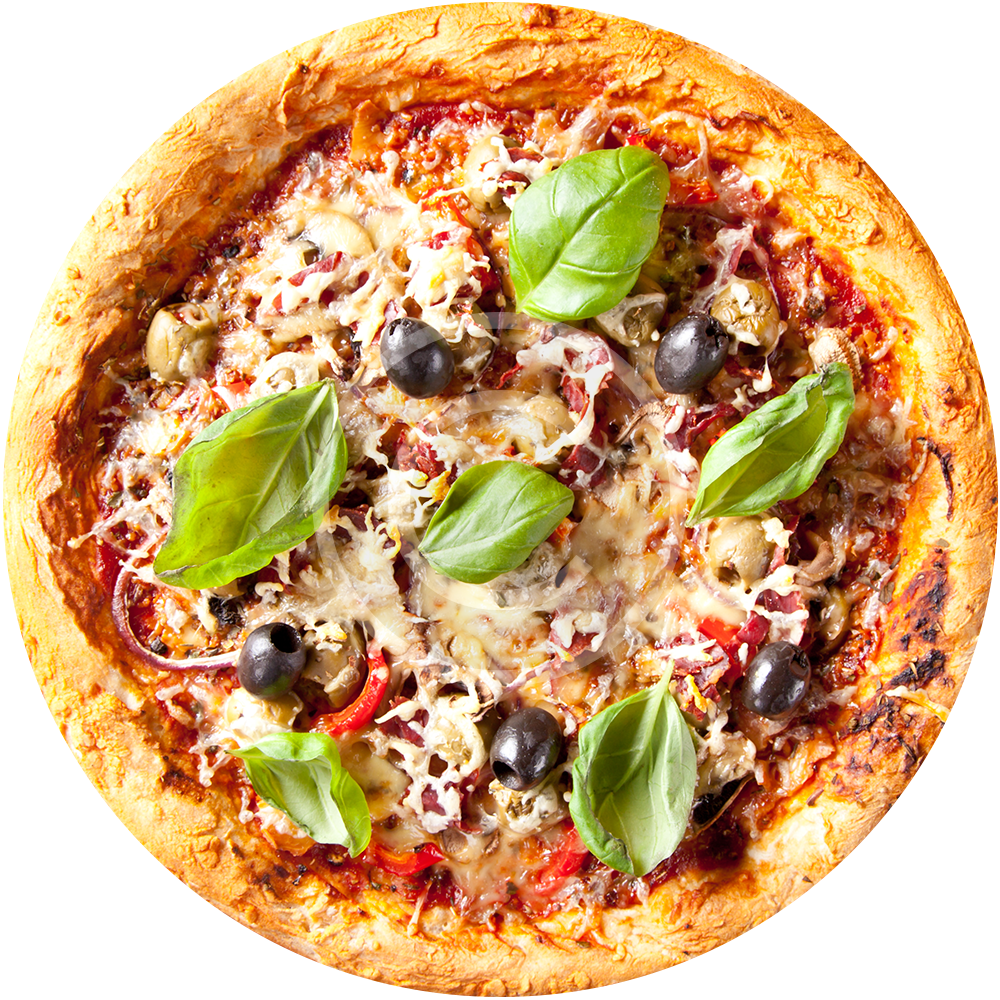 Large 18"
Cheese $17
Regular Toppings $2 ┃ Premium $2.5
Build Your Own
Enjoy any of our delicious pizzas or a big basket of wings by ordering over the phone or stopping by our brand new location!
With great prices, excellent service and the best New York Style pizza in Watkinsville, Fully Loaded is your new "go-to spot" to bring your freinds and family to unwind and grab a bite to eat. Reserve a table, join us at the bar or bring your crew out to the patio for great pizza, wings, subs, and more!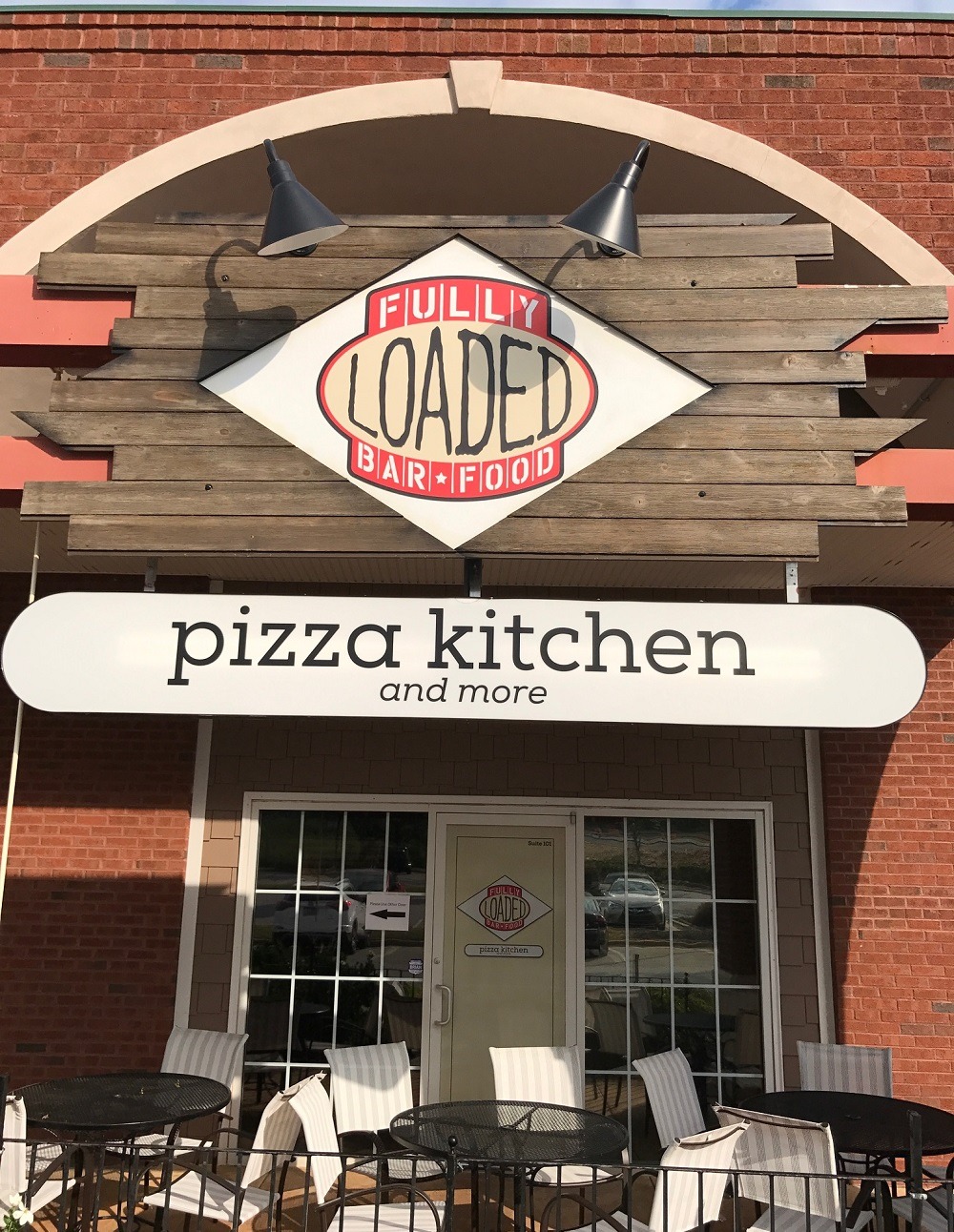 Fully Loaded Pizza Kitchen is located in the Mander's Crossing shopping center off Mars Hill Road.
check out our new spot in
Athens
Come join us at our new location in Five Point off Milledge Avenue in Athens, GA.